ABOUT US
Learn More
Near enough to reach if you leave just after work but far enough to feel as if you are in another world, Beloftebos is the ideal weekend destination. This gem, tucked away in the Overberg hills, is tranquil and peaceful, yet buzzing with activity ranging from lambing season and harvest time, to picturesque forest weddings and mountain bikers exploring and conquering. In this environment that both safe and beautiful, you can connect with yourself, family, nature and God. With numerous of the best mountain trails literally on your doorstep and a 100m dam with outdoor gym, the options for serious or leisurely mountain biking, trail running, hiking or birding is almost limitless. Add some cheese-, wine- or beer-tasting at one of our neighbours, or perhaps a class in how to bake sourdough bread to this, and you would like to extend your stay.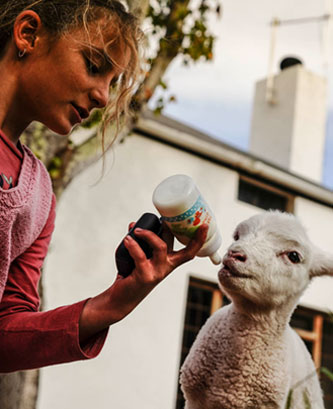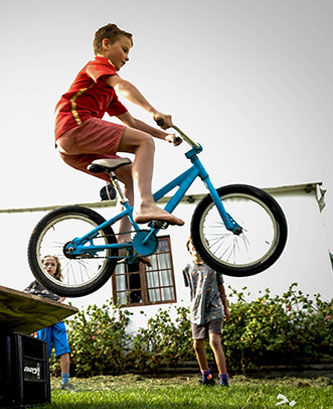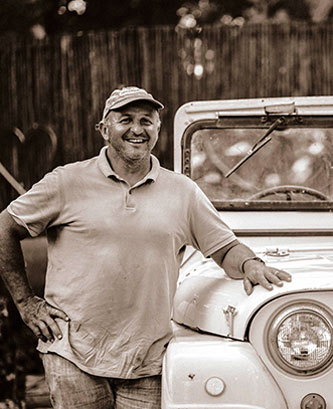 OUR TEAM
Meet the dedicated team
The De Villiers Family has inherited a rich legacy of hospitality going back for six generations on Paardenberg Farm. They strive to live out their strongly held family and kingdom values. Known for supporting the 2000 year old biblical view of marriage being a covenant between one man and one woman, they are passionate about building kingdom marriages and families.
The team consists of Andries and Coia de Villiers, the owners of Beloftebos who lives with their four kids, Andries's mom Riana and our adopted grandmother Katy Franse, on the farm. Corneli Loedolff (nee de Villiers), Andries'sister who recently got married to William Loedolff is the excellent Beloftebos chef. They live in Stellenbosch with their two children. Jaco and Anushka Barkhuizen manage the newly renovated gem Melkstal. They live next to Melkstal with their two children. The seven families living and working on Paardenberg Farm, are seen as the De Villiers' extended household and completes the team. Together they dream of and work towards a safe haven where healing comes natural, purpose is found and passion for destiny is cultivated and fired.